Prevent Summer Slide
Will your children slip behind their classmates this summer?
Just 10 minutes of practice per day with VocabularySpellingCity can keep your children from falling behind over summer vacation – and give them a head start on the next grade level!
40+ Skill Practice Activities
Independent Study & Self-Testing
Accessible Anywhere
Ad Free
Beat Summer Slide. Register today!
Try a Sample Game
Click 'Continue' to play with this list or enter your own.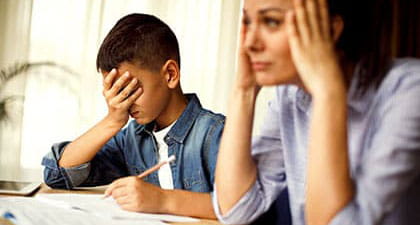 What is Summer Slide?
Everybody loves summer break. But children who don't engage in educational activities during the time off may experience a decline in their reading and academic achievement. It is important to help your students prevent summer slide by engaging in educational practice during their break.
Education researchers call this phenomenon "summer slide." Students forget what they've already learned and enter the next school year at a loss. Even worse, this loss is cumulative. With summer learning losses building up each year, your child can struggle to keep up.
Don't let your kids fall behind.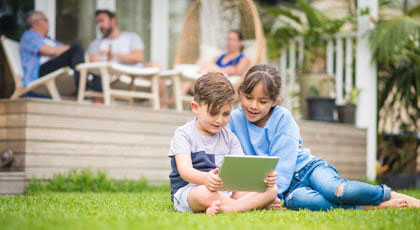 Beat Summer Slide with VocabularySpellingCity!
You don't have to turn summer vacation into summer school in order to keep your child from losing ground.
VocabularySpellingCity makes it easy for children to stay on track and prevent summer slide. Our games make learning feel like playtime – and independent study means that parents can sit back and relax while the kids complete their lessons.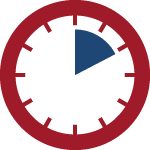 10 Minutes of Practice Per Day
Trust the facts: VocabularySpellingCity is used by tens of thousands of parents and teachers around the world. Our program is research-proven to help children increase skills in reading, spelling, vocabulary, and writing with just 10 minutes of practice per day.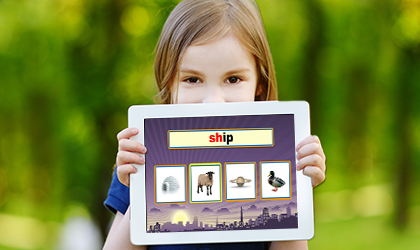 Easy Set-Up in Less Than 60 Seconds
You can set up a year's worth of practice in less than a minute with just a few simple steps. With ready-made lessons for grades 1-12, it's so easy to prevent summer slide!
Select Playlists
Choose your child's grade level
Select the start date
Select Start and let the summer learning begin!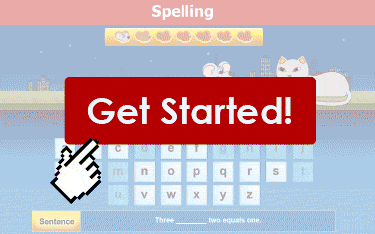 Extra Help for Special Needs Students & English Language Learners
Stopping summer slide is even more important for students with unique learning challenges. Our program is designed to help all children, including those who are still learning English and who have special needs, including autism, ADD/ADHD, dyslexia, and language-based learning disorders.
Are you ready to prevent summer slide? Get started today!